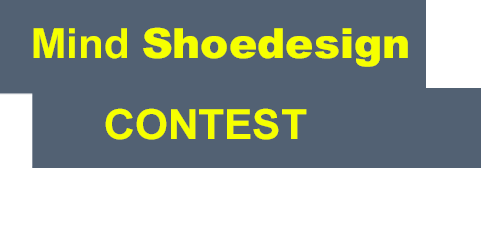 If you are a Shoe Designer or more generally a fashion designer, you can´t miss the creativity contest we are launching at SIMAC.
More details on the contest will be given in next few days but essentially, we will be asking you to develop your creativity using Mind ShoeDesign.
We will have an outstanding jury that will evaluate your work. Of course, special prizes for the winners will be awarded. For now, we dare to suggest that you try out the software and start preparing your ideas. Winners will be announced in an online event that will take place mid-November.
Curious? Stay tunned in our social networks and newsletters!