Learn

What is Mind ShoeDesign?
Learn how to use Mind ShoeDesign and much more!
What is Mind ShoeDesign?
What you can do with Mind ShoeDesign.
Webinars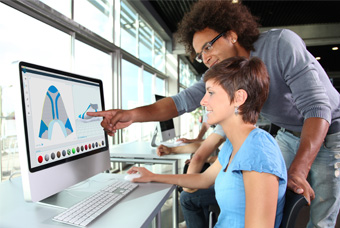 Design tools and Mass Customization
Price = 30€ *
* Special discounts can apply, please check the detailed information
Register now
Need more help?
If you have run into problems using Mind ShoeDesign, we are confident that you will find answers in the sections above. However, if that´s not the case, just contact our friendly support team directly here.